The Jedi Academy Cham(JAC) is the only pure lightsaber show-fighting school in Germany! In the weekly training, children, adolescents and adults are trained in the lightsaber show-fight. This includes not only dealing with the lightsaber but also topics as stage make-up, acting, fall-school or the independent performing of minor repairs to the lightsaber. The JAC has meanwhile made a name for itself with their fighting shows. They present their shows in front of small aduitions such as children's birthday parties as well on stages in cities such as Basel, Wels, Günzburg or Munich.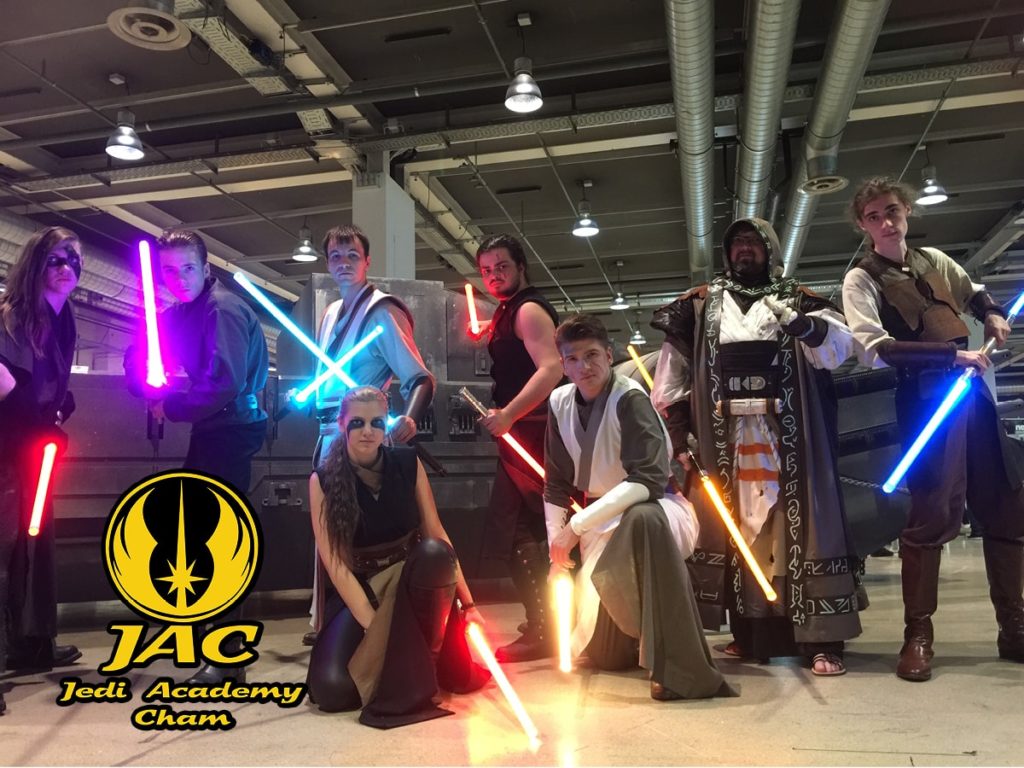 LARP stands for Live Action Role Play and is a unique, social interaction game. It is an improvisational theater in which the participants themselves embody a character, and can freely move and improvise during the event.
In LARP, there is usually no predefined game goal and, if there is, it's usually up to the players to find a way there. The game and the fun of presenting the characters is the real goal.
At the Austria Comic Con you can get a taste of LARP!
Try LARP combat
Take pictures with LARP characters
Admirable exciting show fights
Walking Acts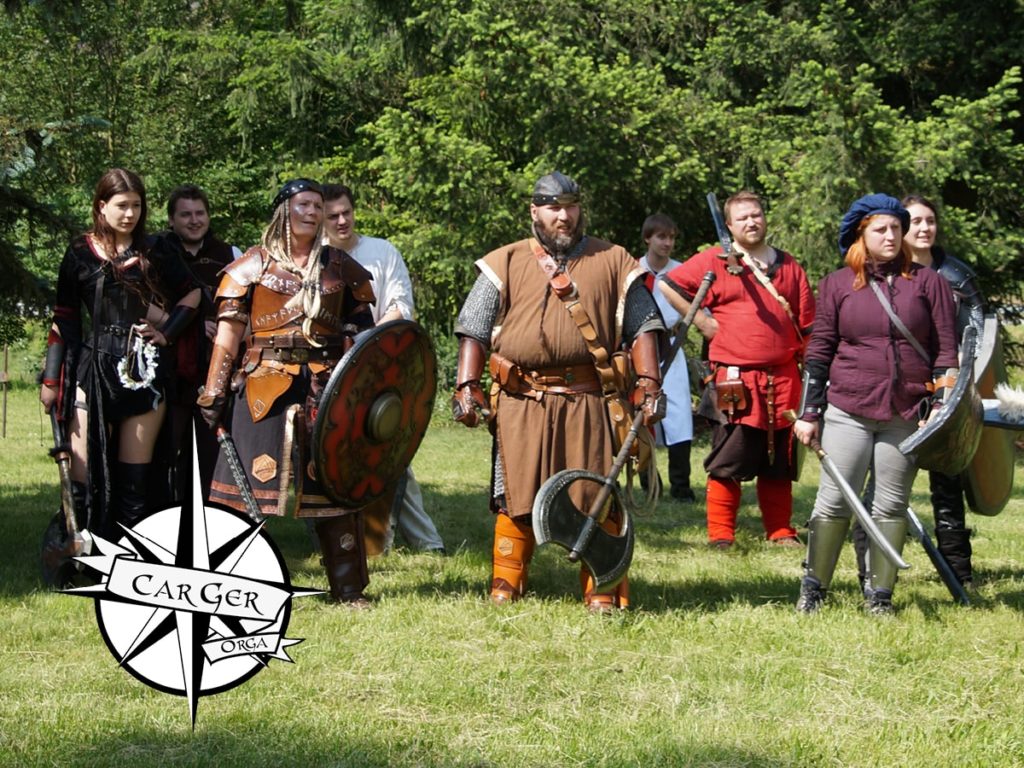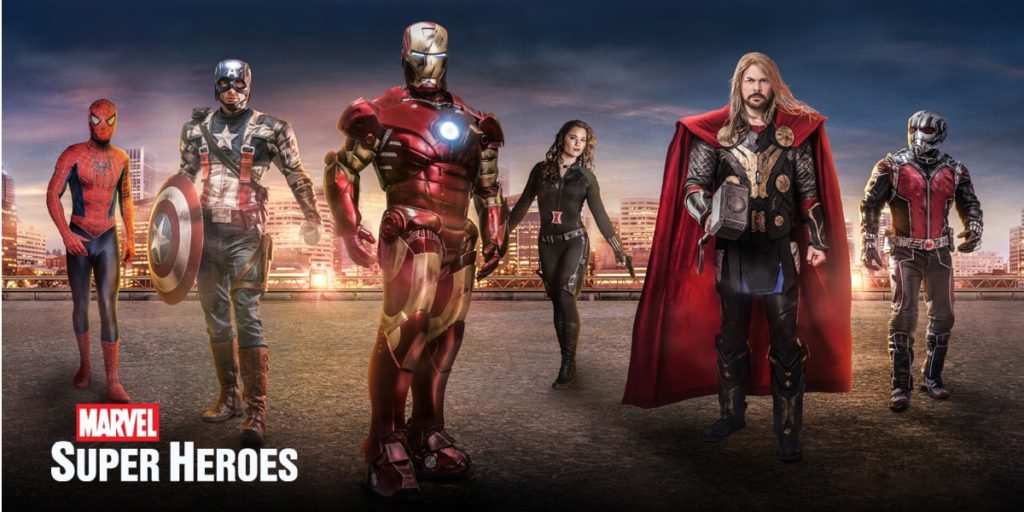 Seit Jahren begeistert Iron Man live (Miloud Rabah) ganz Europa mit seinen Auftritten auf nationalen und internationalen Events. Mittlerweile sind die Marvel Super Heroes auf 6 Mitglieder angewachsen. Ironman, Captain America, Spiderman, Ant-Man, Thor und Black Widow. Kommt zum Fanstand der Extraklasse auf der Austria Comic Con in Wels und lasst euch mit den besten Avengers Europas fotografieren!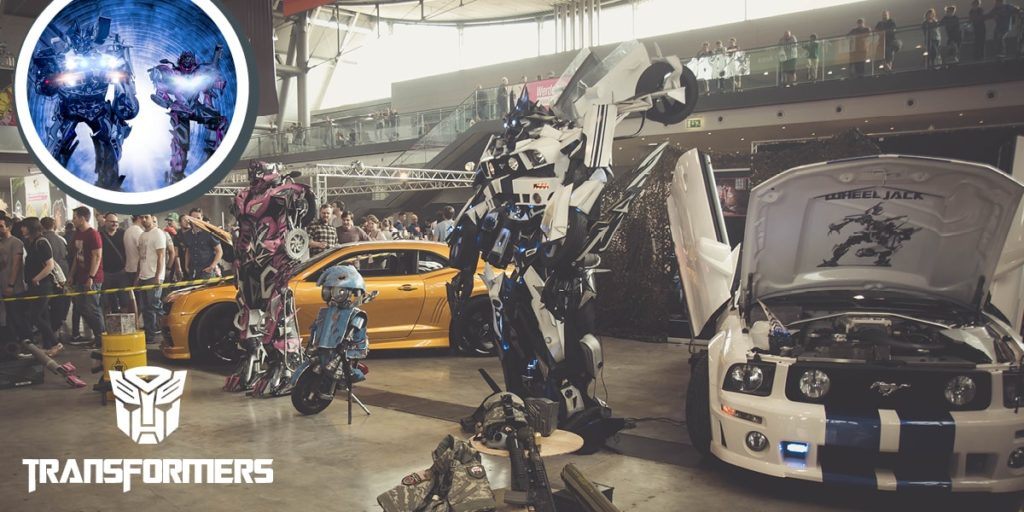 Die Transformers kommen aus dem All auf die Erde und schlagen am 14.-15. April in der Messe Wels auf. AJ-Designs bringt die Transformers WHEELJACK und ARCEE zur Austria Comic Con und zeigt was am Rüstungsbau Möglich ist.