Let the games begin!
Join in and play like a champion!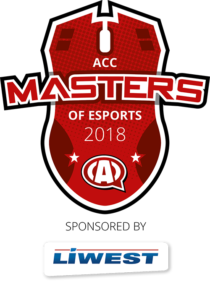 ACC Masters of eSports 2018 sponsored by LIWEST

Austria Comic Con and Austrian Force eSports invites you and your teammates to a class of it's own Tournament with a 5000 Euro pricepool. In the course of the ACC a League of Legends Tournament will be held with a four-digits pricepool for the winning team. There are three ways to qualify for this Event, also known as Qualifiers. The winner-team of every Qualifier will be invited to the Live-Event at the Austria Comic Con to show their skills LIVE in front of an audience.