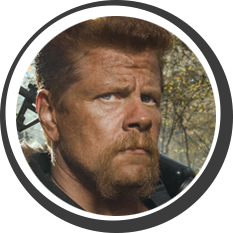 The Walking Dead (Sgt. Abraham Ford)
Southland (Officer John Cooper)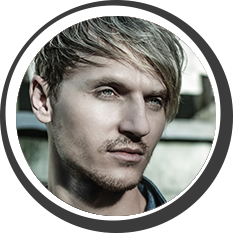 Planet der Affen 3
The Flash, Supernatural, …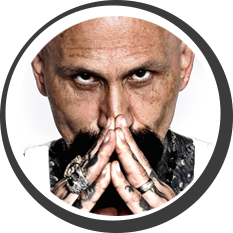 Death Race (Hector Grimm)
Nip/Tuck, CSI: Vegas, CSI: Miami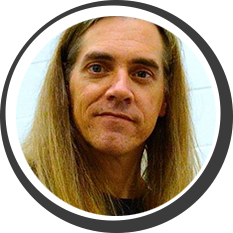 The Walking Dead
Staffel 2, 3 & 5 (Walker)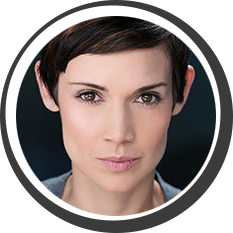 The Walking Dead (Francine)
Staffel 5, 6 & 7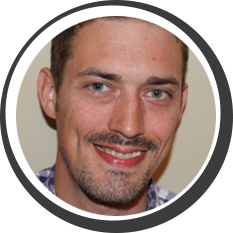 The Walking Dead
Staffel 5 & 6 (Walker)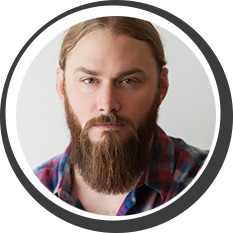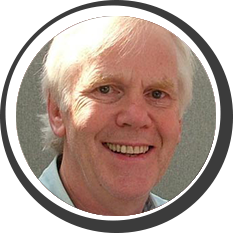 Star Wars (Boba Fett)
Doctor Who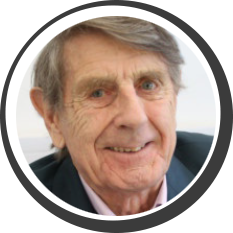 Star Wars (Major Olander Brit)
Doctor Who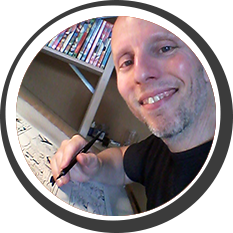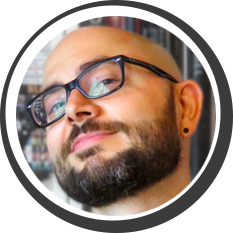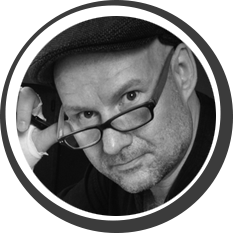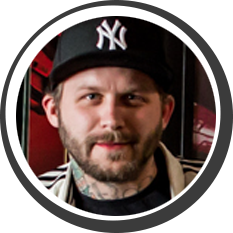 CCA Masters of eSports 2017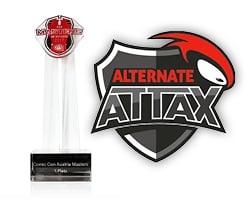 Alternate Attax holt sich den Titel 2017
Das große Finale der CCA Masters of eSports fand zwischen Alternate Attax und Euronics Gaming statt. Euronics führte im ersten Spiel Alternate regelrecht vor und sicherte sich den ersten Sieg im Best-of-3-Format. Doch dann drehte Alternate richtig auf und schaffte genauso souverän den Sieg in Runde zwei. Das dritte Spiel war ein Schlagabtausch von Minute eins weg. Nachdem aber Alternate in ihren Fights mehr Vorteile holen konnte, schafften sie den Turnaround und holten sich den Titel.
CCA championship of Cosplay 2017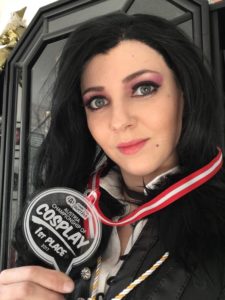 "Well, here I go again, I simply have no words! I mean literally, I've been staring at the screen for 15 minutes now! I just successfully defended my title at the Comic Con Austria Championship of Cosplay!
Gratulation: Bloody Baroness Cosplay konnte Ihren Titel 2017 erfolgreich verteidigen. Somit ist sie nun CCA Champion of Cosplay 2016 und 2017.