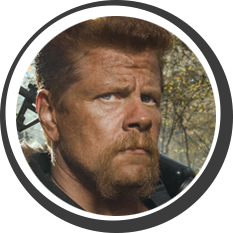 The Walking Dead (Sgt. Abraham Ford)
Southland (Officer John Cooper)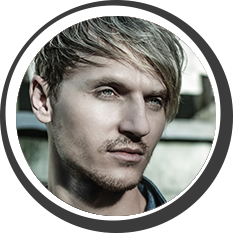 Planet of the Apes 3
The Flash, Supernatural, …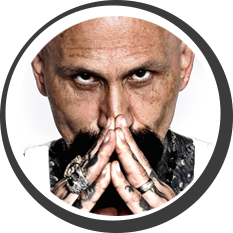 Death Race (Hector Grimm)
Nip/Tuck, CSI: Vegas, CSI: Miami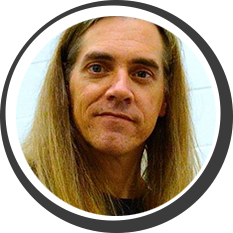 The Walking Dead
Season 2, 3 & 5 (Walker)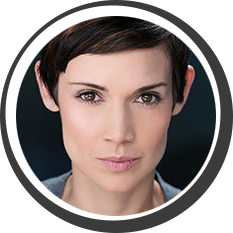 The Walking Dead (Francine)
Season 5, 6 & 7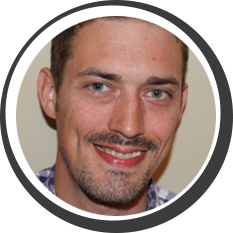 The Walking Dead
Season 5 & 6 (Walker)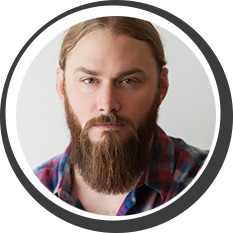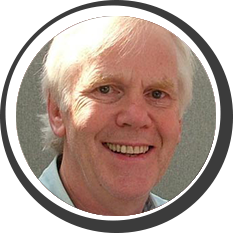 Star Wars (Boba Fett)
Doctor Who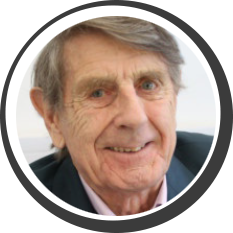 Star Wars (Major Olander Brit)
Doctor Who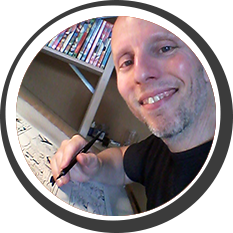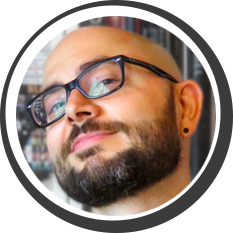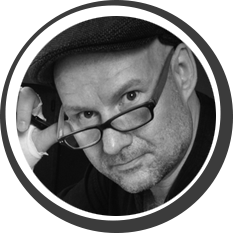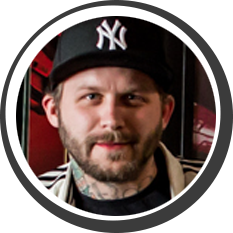 CCA Masters of eSports 2017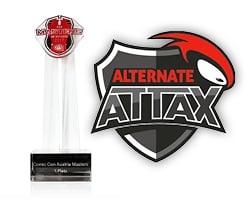 Alternate Attax has won the title 2017
The grand final of the CCA Masters of eSports took place between Alternate Attax and Euronics Gaming. Euronics did very well against Alternate in their first game and secured the first victory in the best-of-3 format. But then, Alternate stepped up and got in to the game, to manage the victory in round two. The third game was a beat of exchange, starting from minute one. But as Alternates gained more advantage in their fights, they made the turnaround and took the title.
CCA Championship of Cosplay 2017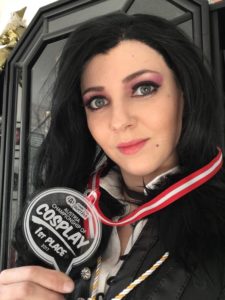 "Well, here I go again, I simply have no words! I mean literally, I've been staring at the screen for 15 minutes now! I just successfully defended my title at the Comic Con Austria Championship of Cosplay!
Congratulations: Bloody Baroness Cosplay successfully defended her 2017 title. She is now CCA Champion of Cosplay 2016 and 2017.