Cosplay Stars at ACC
Fascinating costumes – delusively genuine!
Get some tips and tricks at the workshops of experienced cosplayers!
Calssara is a cosplayer from the south-west of Germany, who has been strongly active in the cosplay scene for 13 years. In 2012 she took part in the European Cosplay Gathering (category single) and took the victory to Germany.
She has already visited 36 countries on 4 continents as a cosplay guest, panelist, jury and messenger of her country.

WORKSHOPS with Calssara

Photo-Workshop: How do I get beautiful photos of my costumes?
Posing Workshop: What do I actually do on photos?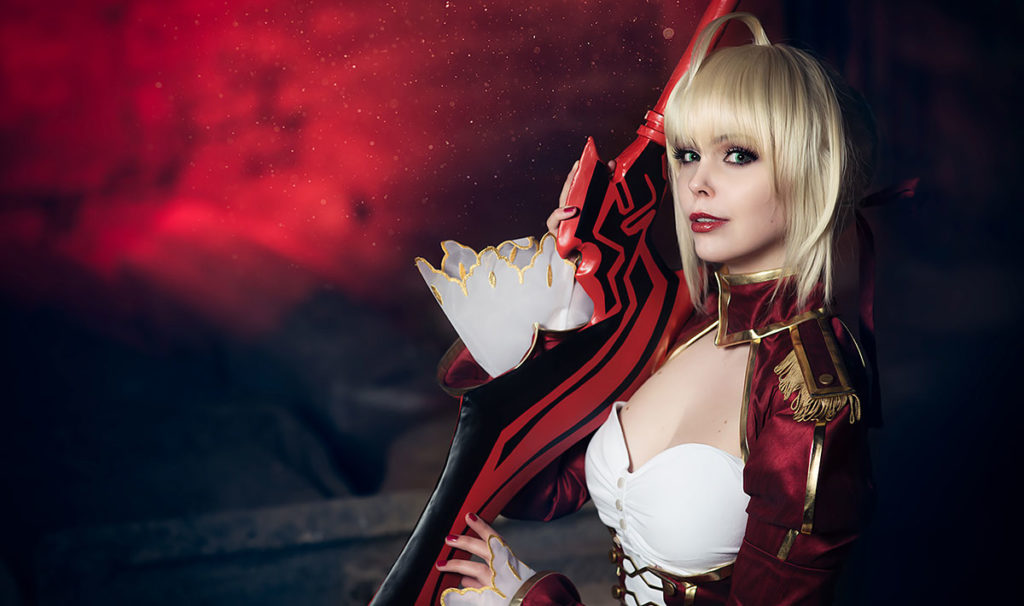 Germia is a Czech cosplayer, streamer and gamer, current European cosplay champion, the winner of Dreamhack Sweden, Animefest and Acon and Czech representative at Cosplay World Masters in Portugal and Magic International in Monaco. She has won or taken place in many other competitions such as Road to Blizzcon, Lancraft, or Pragoffest. She likes to portray strong female characters mainly from computer games and emphasizes the quality of work and creative approach to cosplay.
Lilly is a cosplayer with great passion. She really enjoys the challenge of making new authentic costumes over and over and to thereby use as many facets as possible. Conventions are always something special for her and that is precisely why she is delighted to be a guest at the Austria Comic Con strong> this year.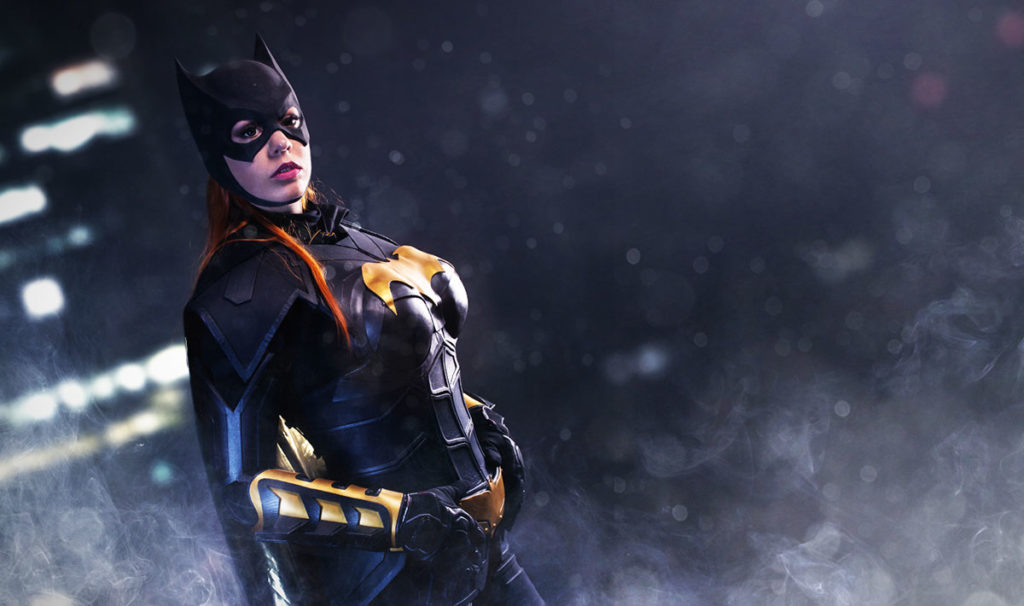 Bloody Baroness Cosplay is a local cosplayer from the district Gmunden. She started active cosplaying in 2013 and is known to most as the winner of the 2016 and 2017 ACC Championship of Cosplay. Just a few years ago she never thought that it was possible that she could be tailoring and designing such fantastic costumes herself. Therefore she's now helping beginners in every aspect and wants to inspire more people for her art.