Upper Austria's largest pop culture event is moving on. The Austria Comic Con will continue to grow in the 'Messe Wels' in 2018, bringing world-famous artists, stars, video games, comics and gaming to Wels.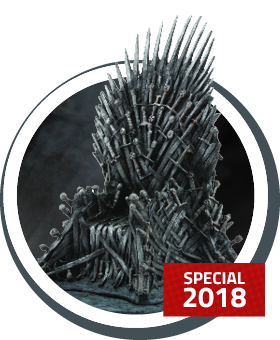 Meet your Game of Thrones stars at the Austria Comic Con and dive into the world of ice and fire.
The Batman special brings DC animators, the Batmobile and the gloomy Batman universe to the 'Messe Wels'.