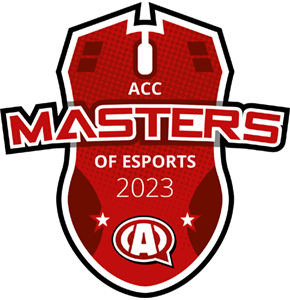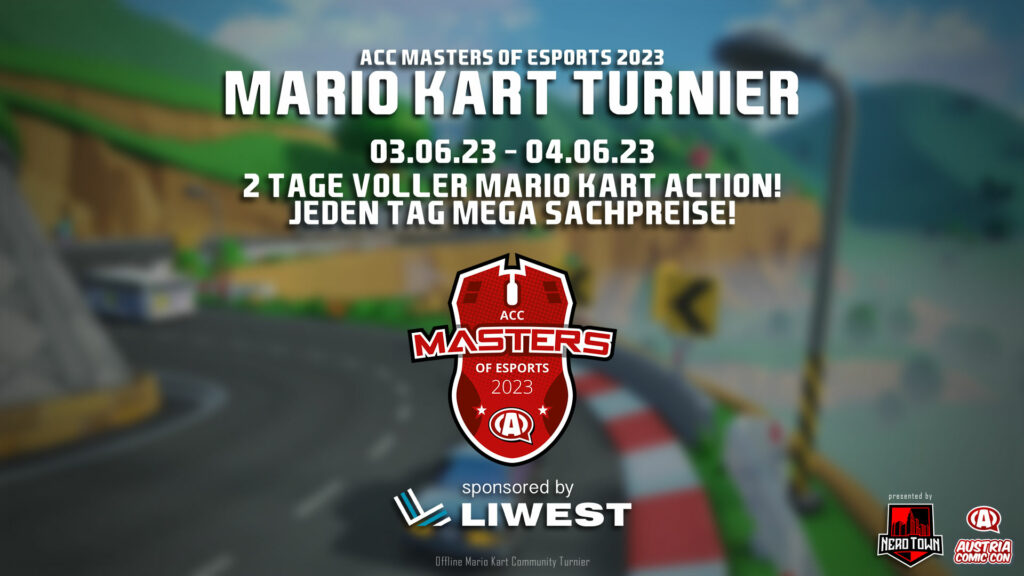 ACC Masters of eSports

The ACC Masters of eSports have been and still are Europe's largest Comic Con eSports tournament with top players from Germany, Austria and Switzerland.
Due to the great success of the last few years, another tournament will take place again this year. The ACC Masters of eSports are already a benchmark of the European gaming scene. Every type of gamer will find its place here!
In 2023 there will be a Mario Kart tournament. You can register for the tournament directly on site at the convention.