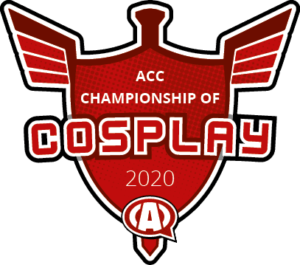 BE PART OF IT!
Do your cosplay and have fun at Comic Con Austria!
Join us and compete with the best cosplayers in Austria!
Pop culture comes to life at the ACC Championship of Cosplay on September 6, 2020 at the Messe Wels! The best cosplayers can win medals, prizes and vouchers as well as con tickets for the ACC 2021. Face the challenge and show everyone what you've got. If you want to be the next champion, take the chance to prove your skills! Apply now!

Application and procedure
Each applicant must register via the application form and may only participate with a minimum of 60% self-made costume containing either Anime & Manga, comics, cartoons, movies, TV series or video games. Participation is only possible individually and not as a group. Since the spots are limited, the application materials (description and pictures of the costume) will determine who will participate in the competition. We award a prize for craftsmanship, which is evaluated in a personal pre-evaluation with our expert jury and then presented in the sense of a walk-on performance on stage.
For any questions, please contact us at cosplay@austriacomiccon.com
Please send back the completed and signed formula by the 16th of August at latest.
The registration is closed. Thank you for your numerous entries.
See you on the main stage at ACC 20 in September!

We proudly present he first 3 places from 29. March 2020 –
THE WINNER IS …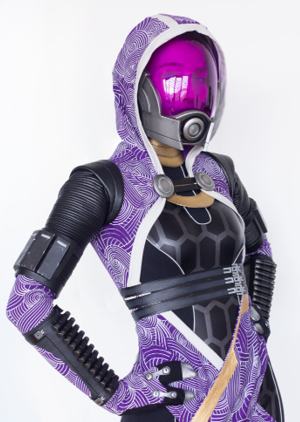 1. Platz – Evelyn from the Blackwaters
Charakter: Tali'zorah (Mass Effect)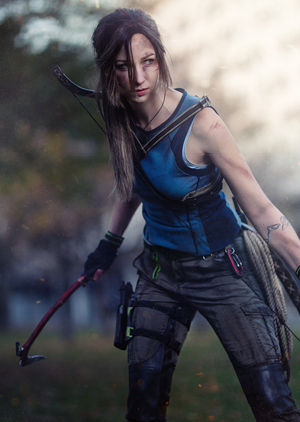 2. Platz – Elenya Frost
Charakter: Lara Croft (Shadow of the Tomb Raider)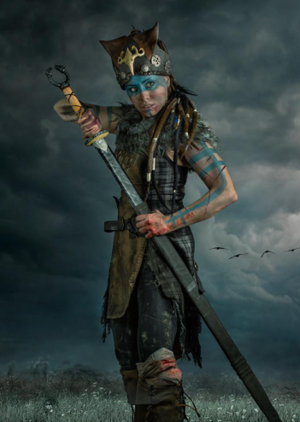 3. Platz – Antherica
Charakter: Senua (Hellblade – Senua's Sacrifice)
Award
The first 3 places receive medals, prizes and vouchers as well as two weekend tickets for the ACC 2021.