ACC MASTERS OF ESPORTS 2019 SPONSORED BY LIWEST
Let the games begin!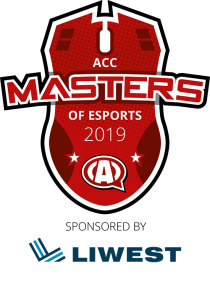 ACC Masters of eSports 2019
The ACC Masters of eSports is Europe's largest comic con eSports tournament with top teams from Germany, Austria and Switzerland. Fans will experience thrilling eSports tournament atmospheres, free-to-play areas and, in addition, a huge entertainment program to discover the multi-faceted gaming world.
The third edition will be even bigger, more extensive and even more exciting! The ACC Masters of eSports has already become a fixture in the European gaming scene. On the 13th and 14th of April 2019 every kind of gamer found his place in the Messe Wels at the ACC Masters of eSports!
Austria Comic Con and Nerd Town e-Sport invite you to a first-class tournament. It is now possible to qualify for the event. The best four teams of the four qualifiers will be invited to the live event at the Austria Comic Con to fight there LIVE for a prize of € 7000.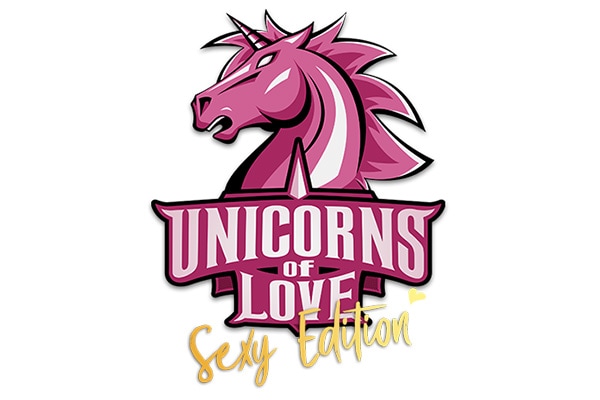 Uniconrs of Love Sexy Edition